up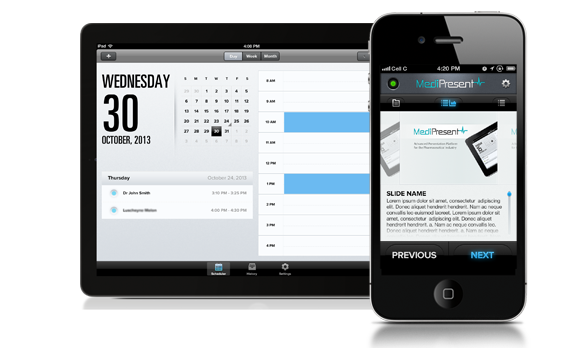 Sibers is expanding!
In response to the growing need for our services we have established a local presence in Australia. Come speak to us about your software develpment needs.
We do mobile application development
Our skilled and experienced developers will make your app idea a reality
Contact us now!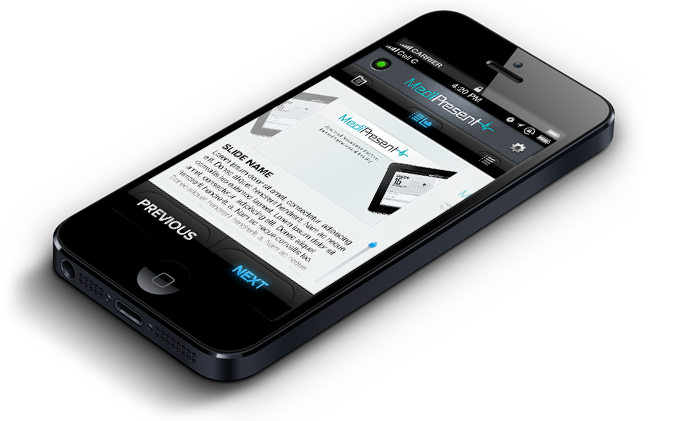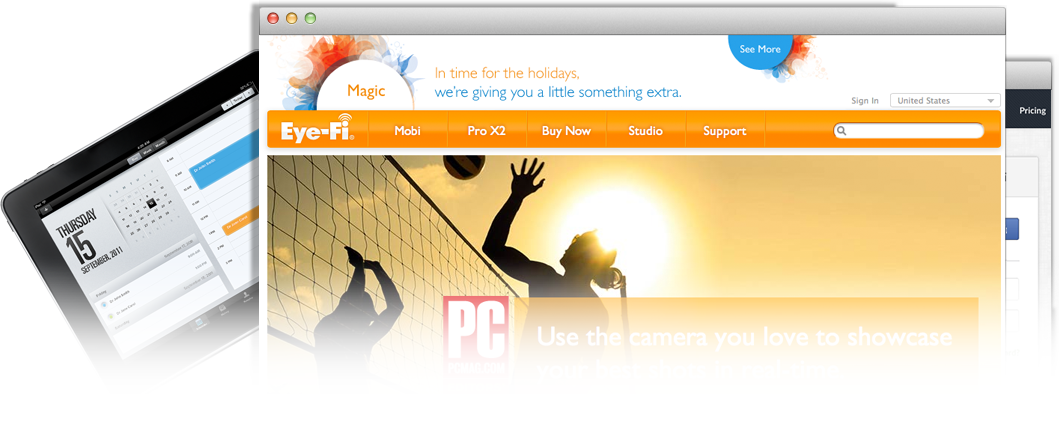 ‹
›
Sibers is a global organisation with more than 150 employees. Our headoffice is in Novosibirsk, Russia with satellite offices in Sydney, Los Angeles, London and Germany. Over the last 15 years, we have successfully delivered over 1000 projects for clients all over the world.
Custom application development
Our highly qualified programmers and technical experts have experience in building secure custom web and desktop applications.
We have successfully developed enterprise grade applications for small to medium businesses and large multinational corporations in diverse industries. Sibers is a certified Microsoft Partner in Application Development.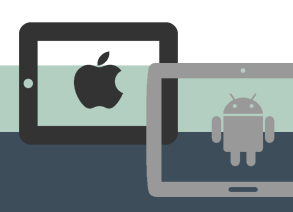 Mobile application development
We provide both Android and iPhone app development services. Our experienced and highly skilled developers and designers can turn your idea into a reality. We provide mobile application development for large corporates but also cater for individuals interested in getting their ideas developed.
We can assist in the full development lifecycle, from scoping the solution to successful deployment to the app-stores. We have a keen understanding of the relevant platform guidelines and will provide recommendations on how to ensure that your app is approved first time.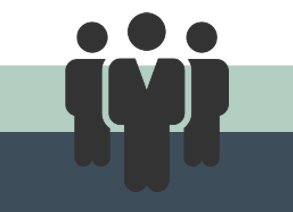 IT consulting services
Whilst our key focus is the provision of quality developer resources we also offer consulting services. Our digital specialists can assist in defining the requirements and designing creative solutions which reflect your brand identity.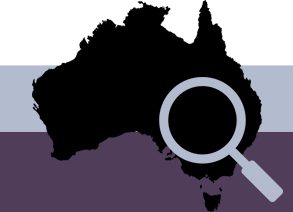 Local account management
We have recently established an office in Sydney, NSW to service the growing demand for development within the Australian market. Our specialist local representative will assist with all your project-related enquiries.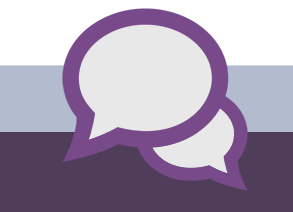 Customer relations and project management focus
Our customer representatives will ensure that your enquiries are dealt with efficiently.
Our technical project managers will keep your project on track and provide daily status reports. They provide expert technical advice and continually explore best practice architectures for software solutions.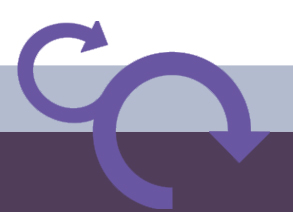 Agile/Feature-driven development
By embracing Agile/Feature-driven development we can assist clients to get their solutions to market sooner. Agile facilitates communication through daily standups with the development teams. Each iteration delivers functional code bringing you closer to your goal of deploying your solution.
Outstanding communication
For each project, Sibers will assign a project manager, a customer representative and the relevant developer resources. The project manager facilitates communication with the developers and keeps the project on track, while the customer representative will be responsible for all general enquiries.
Affordable developer resources
We offer affordable resources and can assist you to develop your solutions cost effectively and within budget.
Reduced operational expenses
We have successfully helped Australian companies to implement a blended operational cost model where low-cost offshore resources work closely with the onshore resource teams.
Scalability
Managing resources to match your development pipeline can be challenging. Sibers can scale resources as appropriate, based on your demand.
Intellectual property
We respect your intellectual property (IP) rights. We provide detailed statements of work, non-disclosure agreements and relevant documentation to protect your IP.
After trying several companies, all claiming to have the skills and experience we needed, we found that Sibers was a good fit for our needs. We have found that the Sibers team listens and always works hard to deliver great service. "
Rob King,
MoneyPen Pty Ltd.
---
We have been using Sibers over the past 4 years for a range of software development projects. They are professional and reliable and I have no hesitation in recommending their services. "
Hamish Elton,
Telederm Pty Ltd